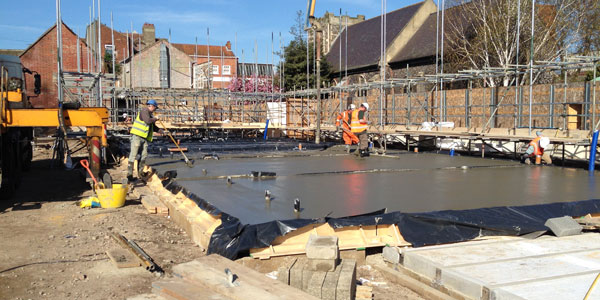 Alto Construction Services
Alto Construction Services is a family run business, based in Norfolk, founded with the purpose of providing an extensive and professional construction service to our National clientele for Industrial, Commercial and Residential projects.
With a vast range of knowledge within our valued team, Alto Construction Services are able to offer Construction to a respected standard while keeping to program and most importantly budget.
Alto construction Services has established an excellent reputation within the industry, both locally and nationally, which has resulted in repeat business with long standing clients.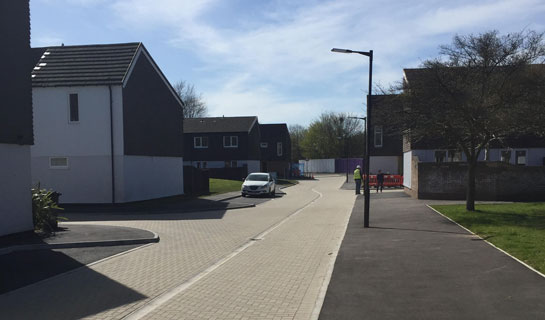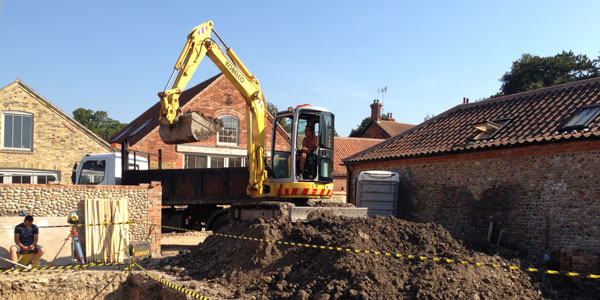 WHAT WE DO
Demolition
– Full demolition
– Asbestos removal Earthworks, Removal & Filling
– Bulk excavation & removal off-site
– Exacavtion & removal of hazardous waste
– On-site recycling of excavated materials
– Bulk filling with imported / recycled materials
Civil Engineering
– Deep drainage, manholes & soakaways
– Confined spaces
– Piling mats, Piling & sheet piling
– Cut & bent steel reinforcement
– Ground beams
– Highway infrastructure of roads and sewers
– Concrete yard slabs
– Reinforced concrete frames
– Utility services & reinstatement
– Surfacing works
– Kerbing & edging works
– Installation of holding tanks, attenuation systems & pumps etc
– SUDS
Groundwork's
– Foundations construction
– Brick / block work below DPC
– Drainage
– Installation of in-situ & beam & block floors
– External works
– Driveway construction: block paving / concrete / tarmac / tar spray & chip / Bauxite
– Hard landscaping
Building & Refurbishment
– General building
– Extensions
– Renovations works: water / damp proofing & repairs etc.
Surveying, Estimating & Engineering
– Quantity Surveying
– Estimating
– Setting out engineering
– Volume surveys
– Topographical surveys